May 13, 2016
5,600
-2
63
23
Antonio Banderas has been tested positive for the virus on his 60th birthday.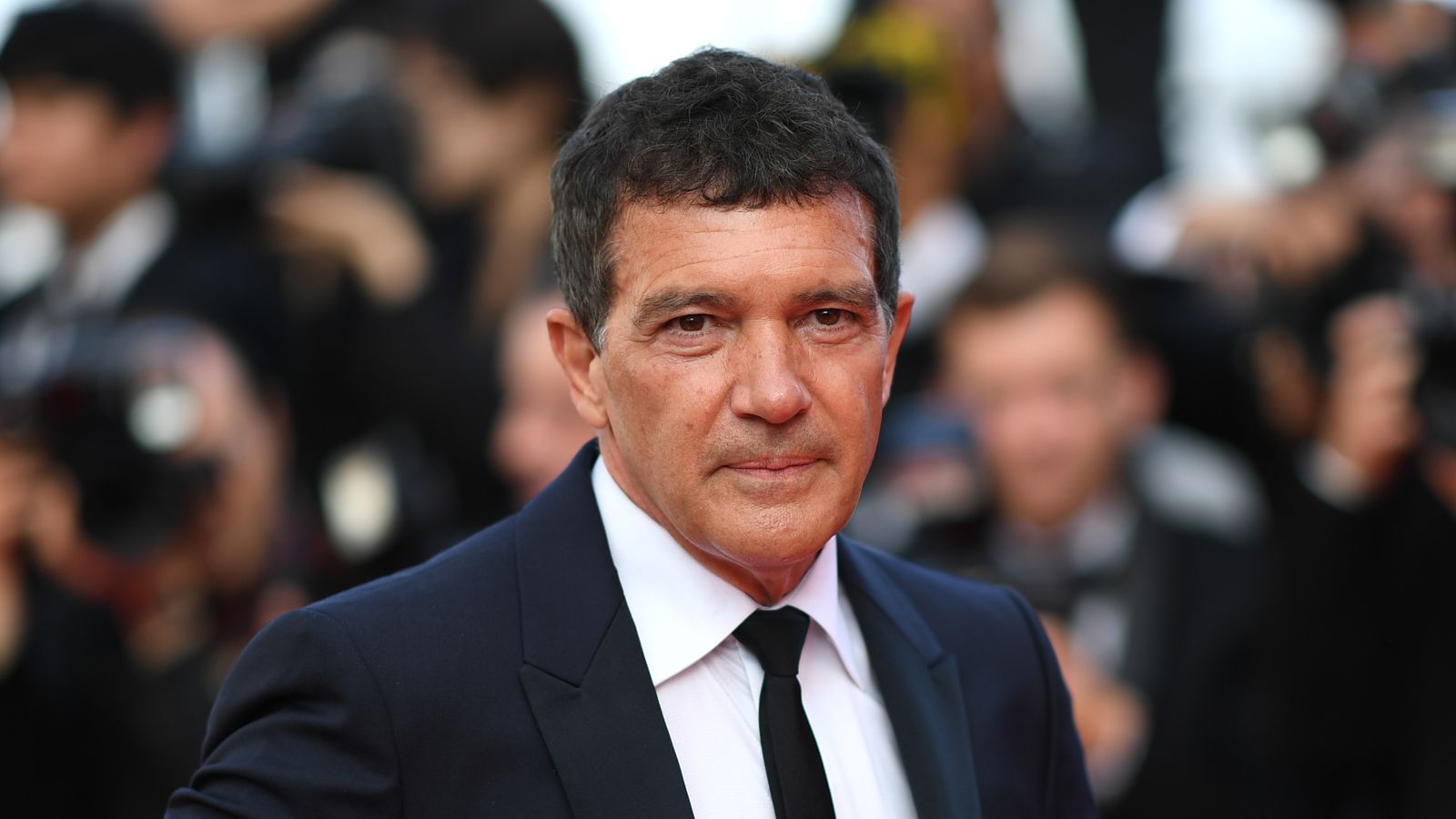 The Puss in Boots actor says he is feeling "well... just a bit more tired than usual" and hopes to recover soon.
news.sky.com
I'd prefer the pandemic be erased from history when it's over.
I honestly doubt it. I'm sorry but I think people will not forget about this at all.