So, I was going through The Loud House wiki when I discovered something. When it comes to the later seasons of The Loud House, fans, detractors, and more casual viewers have said something along the lines of "Lincoln is more downplayed in later episodes". Season 1 definitely made it clear this was Lincoln's show, with a few episodes here and there showcasing his relationships with various sisters. Then season 2 slowly yet surely put more individual focus on the other family members with episodes like "L Is For Love" for Luna, "Back In Black" for Lucy, "Frog Wild" for Lana, "Read A Loud" for Lola, and more. Most of these were well received.
And then season 3 happened. For the most part, season 3 was still well received, but there was definitely something changing about the show. Lincoln started appearing less and less, whether it's episodes where he just cameos , is mainly a supporting player, or is outright absent. Many episodes that focus on other characters like "Net Gains" , "Selfie Improvement" , "Really Loud Music", and "Tea Tale Heart" were still well received. When it came time for Lincoln's focus episodes, they were less than well received. Episodes like "Antiqued Off" and "What Wood Lincoln Do" were often accused of making his negative traits too noticeable (such as his jealousy in the former and incompetent wood shop skills in the latter). There are also complaints from people who think that Lincoln's downplayed presence means that the writers don't think he's an interesting character anymore. Similar complaints have been lodged towards Arthur, mainly from people who think the characters surrounding Arthur have become more interesting and we'll developed than Arthur himself.
Season 4 would continue this, with episodes like "Tails Of Woe" , "Leader Of The Rack", "Community Disservice" , as well as The Casagrandes episodes, are still being well received. At the same time, there's still been complaints towards Lincoln's episodes not being that good, even ignoring episodes like "Kings Of The Con" (which I find underrated).
Anyway, that's all I have to say. Do you think Lincoln Loud is a good character? Do you think shifting the focus from him to more of an ensemble cast is a good idea? Tell me what you think.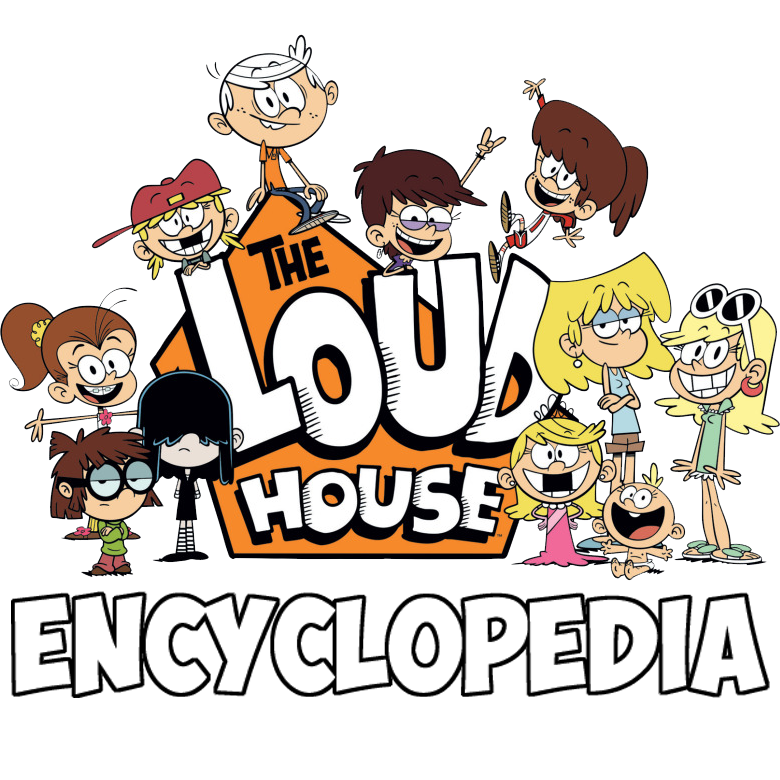 Lincoln Loud is an interesting character. While…
Last edited: