We all remember Hamtaro in early 2000's. that anime was dubbed by The Ocean Group and aired on Cartoon Network between 2002 and 2004. But i was thinking of myself, What if 4Kids Entertainment picked up Hamtaro and dubbed it.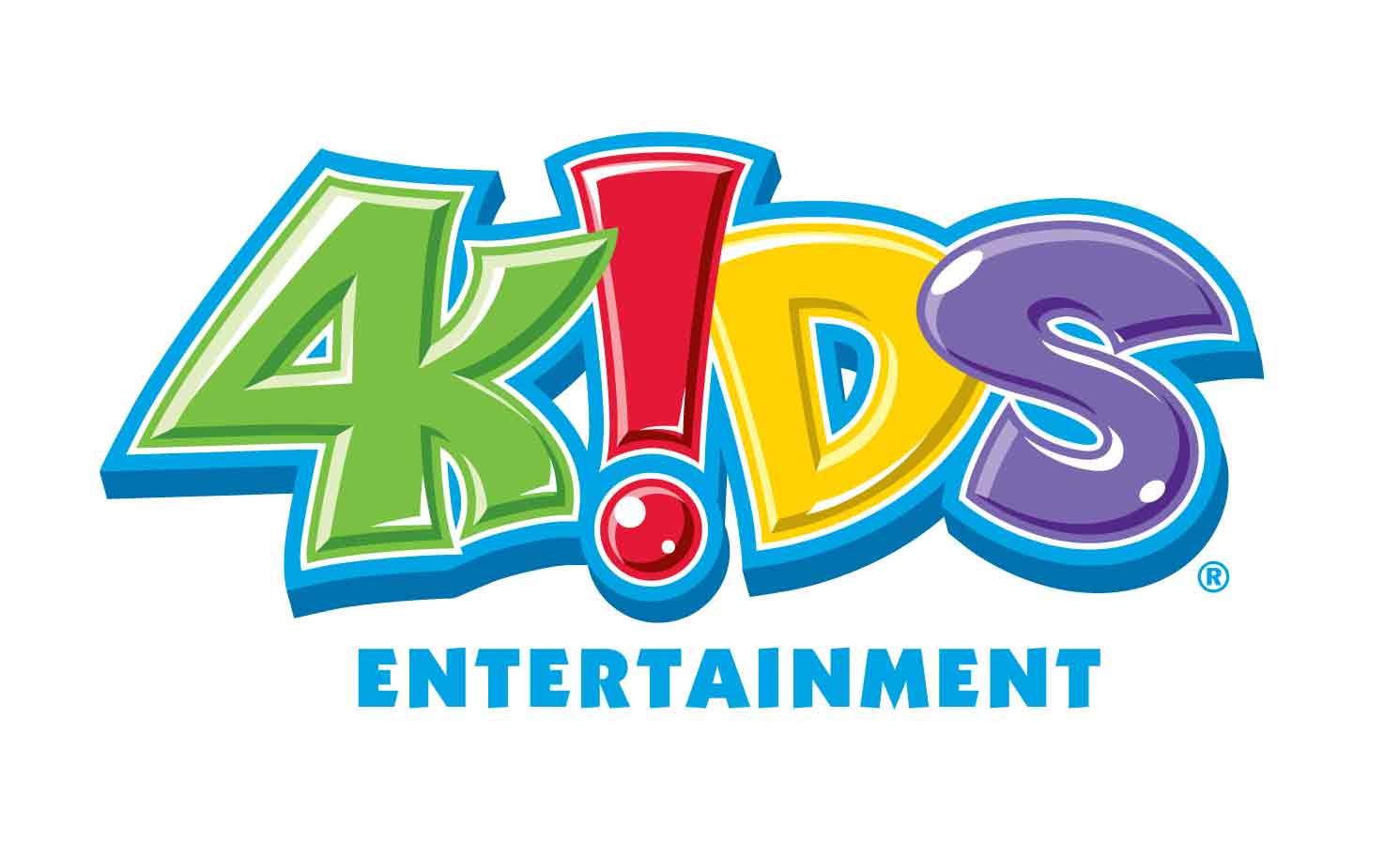 At first, it was supposed to be air on Kids' WB!. But due to 4Kids winning a bidding war for Fox's Saturday Morning programming (Since Fox Kids brand and library, including Power Rangers, was sold to Disney in 2001), 4Kids decided to aired it on Fox Box.
Hamtaro aired on Fox Box (later 4Kids TV) on September 14, 2002. It was one of the first shows to aired on the block. It aired new episodes until June 3, 2006, Due to 4Kids loses Hamtaro license. Despite the lose of license, it starts airing reruns on February 10, 2007 on 4Kids TV on Fox until the block discontinued on December 28, 2008.
4Kids moved the reruns of Hamtaro to the new The CW4Kids block on March 7, 2009. the reruns stopped on July 17, 2010.
After 4Kids bankrupt and all their assets (including Hamtaro) was sold to Saban Brands (spiritual successor to Saban Entertainment). the rights to Hamtaro now owned by Saban Brands, it began airing reruns on Saban's new block, Vortexx , on January 5, 2013. reruns of Hamtaro ended on September 27, 2014, when Vortexx ended.