It's exactly what it says on the title. Warner Bros. is spicing up their signature shield before their 100th anniversary happening in 2023.
Basic:
And here is a slight variation on it for movies and TV projects:
Deadline says
they revealed it earlier today
and it's scheduled to appear in WB movies effective 2020. (For those who want to know more about the thought process for the refreshed logo, there's
an article for that.
)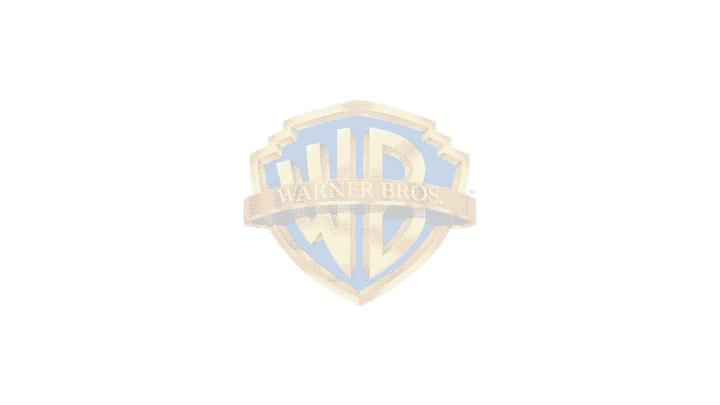 Evidently, it's a refresh that welcomes tons of variations while maintaining the same basic shape: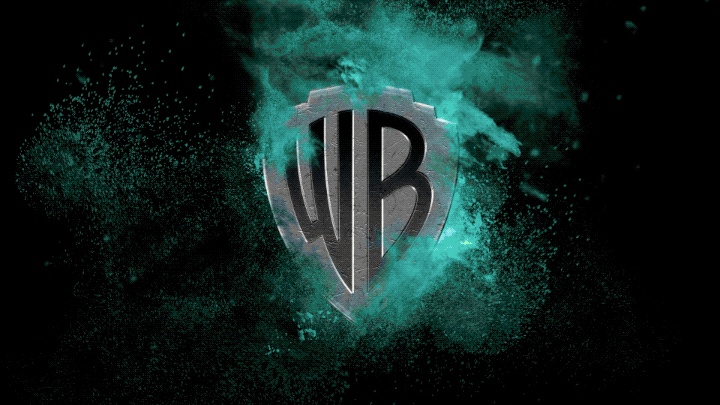 So how we liking it?