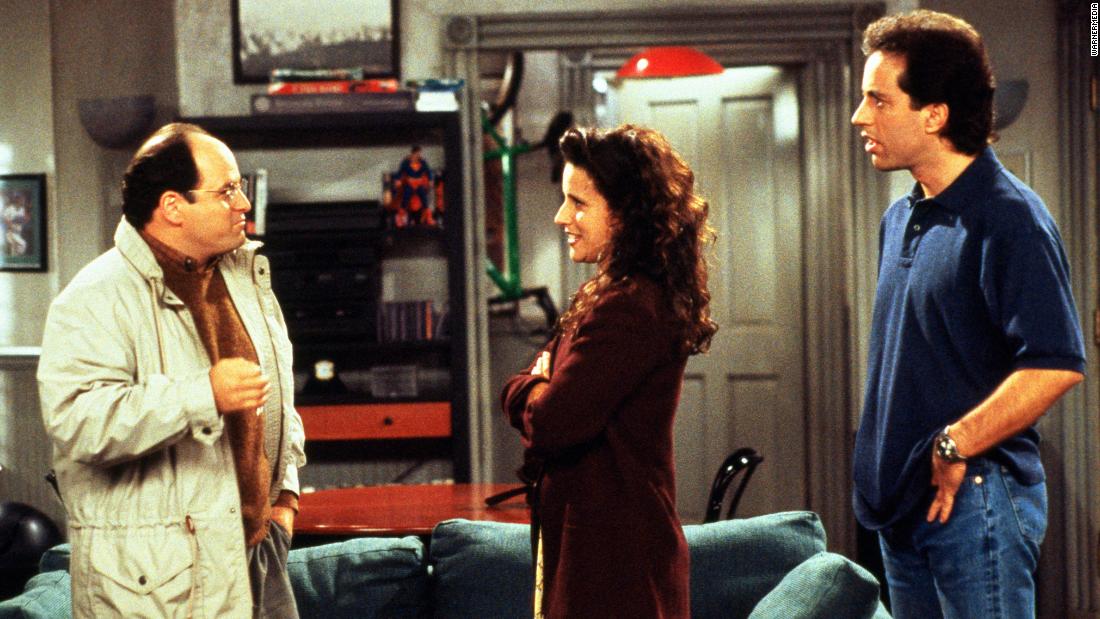 Close talkers, anti-dentites and everyone with man hands unite: "Seinfeld" isn't leaving just yet. Viacom says it has acquired the exclusive cable rights to the show in a deal with Sony Pictures Television.

www.cnn.com
Starting Oct 2021, Viacom will acquire rights for Seinfeld as TBS will lose rights for it. It mentions Paramount, TVLand, and Comedy Central. PopTV might air it if ViacomCBS merger is complete.
Nothing is mentioned for Nick@Nite, which may be a possibility it might air as well.