Moderator
Staff member
Moderator
Click
here
for the previous Talkback Thread
Click
here
for News & Discussion Thread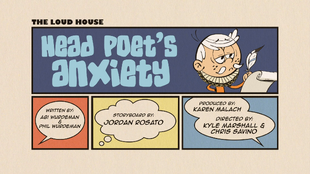 Head Poet's Anxiety
Episode 115 (Episode 308b)
Premieres Monday, June 4 at 5 P.M.
Luan teaches Lucy how to manage the ups and downs of pursuing a life in the arts.
The Mad Scientist
Episode 116 (Episode 309a)
Premieres Tuesday, June 5 at 5 P.M.
Lisa gets invited to work at an institute and get away from her crazy family.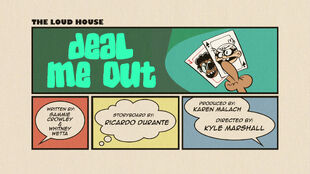 Deal Me Out
Episode 117 (Episode 309b)
Premieres Wednesday, June 6 at 5 P.M.
Lincoln and Clyde worry that they may be too old to still be playing Ace Savvy.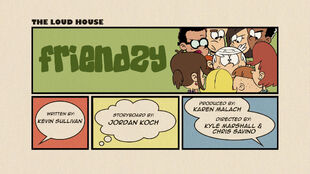 Friendzy
Episode 118 (Episode 310a)
Premieres Thursday, June 6 at 5 P.M.
Lincoln
discovers that having a friend over means getting special privileges, and he takes advantage of that.
​