Long Live the Fighter!
Staff member
Moderator
Mar 11, 2005
10,896
-1
113
35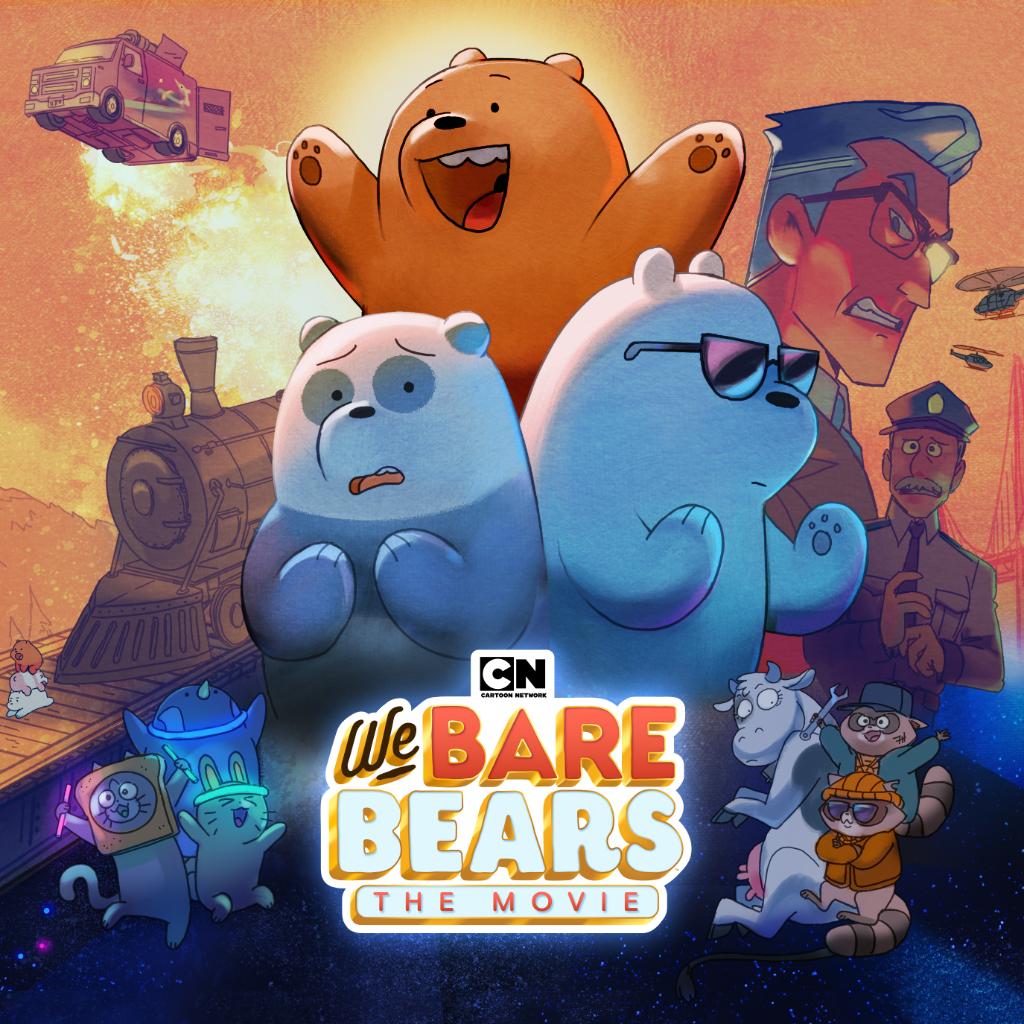 Synopsis: When Grizz, Panda, and Ice Bear catch the attention of the Department of Wildlife Control, their world turns upside down! Forced to go on the run by the diabolical Agent Trout, the Bears rely on friends both old and new on a wild and hilarious road trip. Join the Bears as they stack up for their biggest adventure ever!
Purchase the movie now with
this link.
Pick the venue of your choice.
Last edited: