I can do that with a pancake!
Jun 27, 2006
2,916
Ratings
36
[I hope its not against the rules to have a fan art thread]
Show us your WB fanarts people! Or good fan arts you've found on the web. Which-ever!
I don't want to spam up this forum with my zillions of pics so I'll just pick a few.
[XSPOILER=Image]
[/XSPOILER]
This one is not particularly well drawn, but I figured if anyone will enjoy it it would be the WBC
[XSPOILER=Image]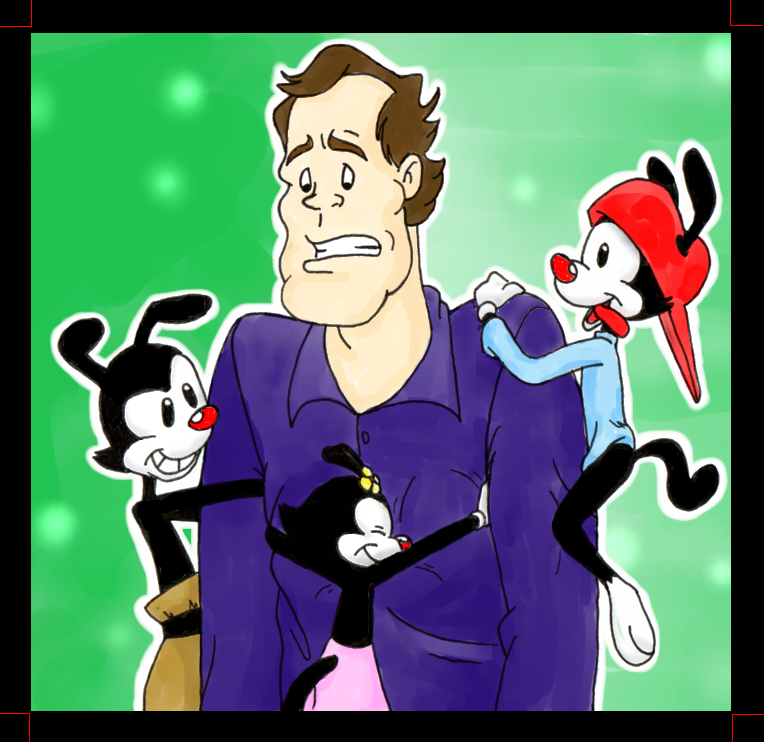 [/XSPOILER]
The Warners think Ruegger is their daddy <3
Yakko emotes