Should Nickelodeon make more animated Avatar the Last Airbender content? Its been almost 15 years since Avatar came out and now Netflix is going to make a live-action TV. I know Legend of Korra did not work out perfectly, but one thing they could do is TV movies based on some of the comics.
The comics dealt with the fallout from the war: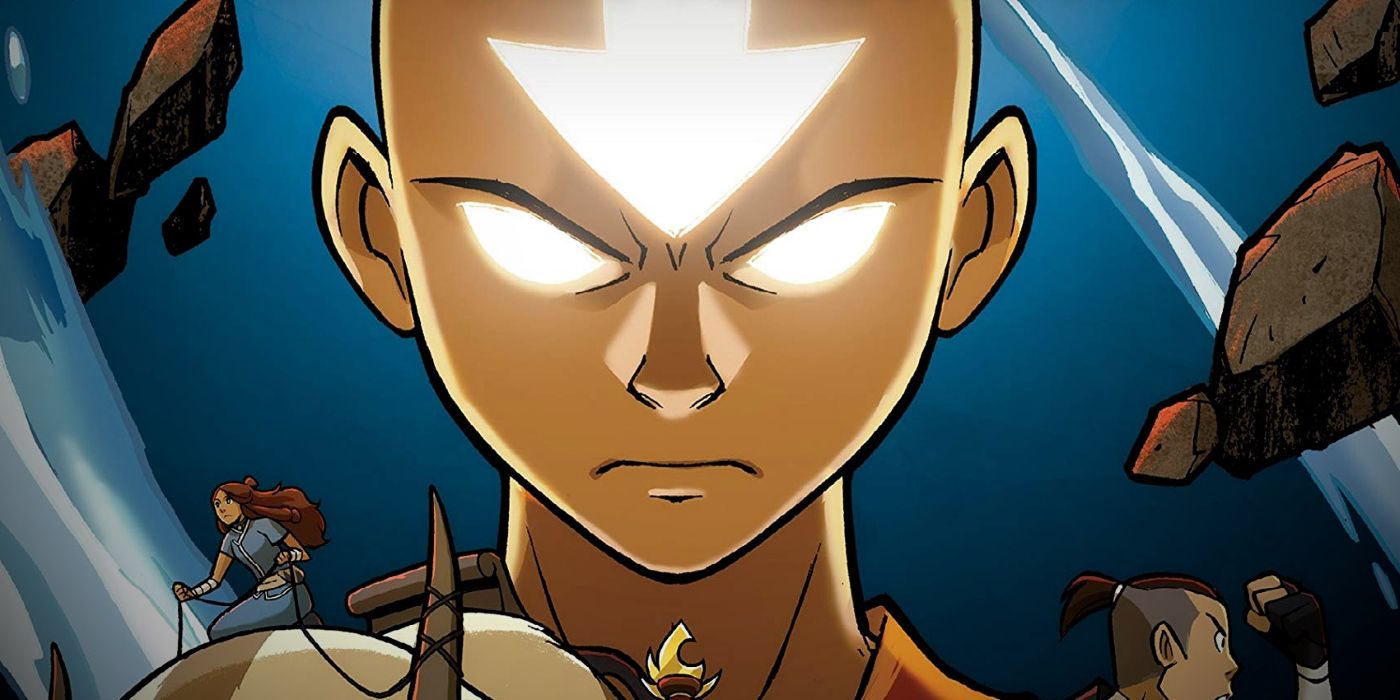 Avatar: The Last Airbender seems like it has a happy ending, but the real lessons come later - in the conflict after the villain is defeated.
screenrant.com
There was also a comic that dealt with Zuko finding his father and Azula's fate.
These animated films could be put on Netflix or CBS All Access.