While Disney and Sony has made quite the best out of their relationship by licensing more characters like Iron Man and the Avengers to Sony and allowing more Spider-Verse characters to appear in the MCU, they clearly want to expand their partnership with the possibility of a Daredevil and Wolverine game on next-gen consoles quite feasible.
The alleged Daredevil game is stated to be open-world and set in "modern-day Chicago" with a "noir-style detective game" vibe.
However, the Wolverine game which is in early development is stated to be more linear and not open-worded. The leaker compared it to how players progressed through God of War(2018).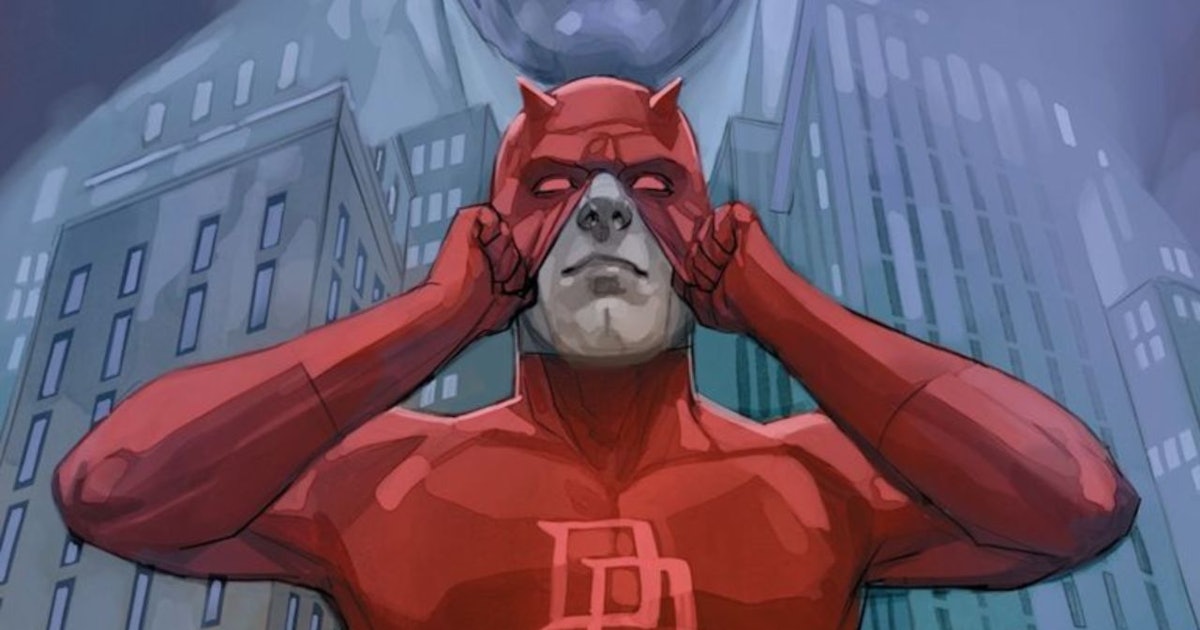 'Marvel's Spider-Man' for the PlayStation 4 set a new standard for open-world superhero games and there could be many more where that came from once the PS5 and Xbox Series X launch later this year. A rumor circulating online Wednesday claimed that Marvel is licensing a Daredevil game and a...
www.inverse.com