I do not know if this should go here or the Anime section, but it looks like Netflix is producing original ''anime'':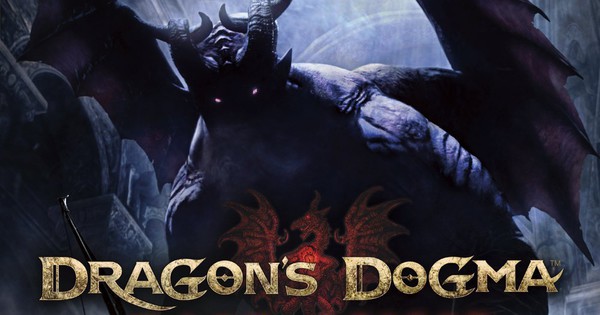 Also announces partnership with Anima, Sublimation, David Production
www.animenewsnetwork.com
Some of this could be interesting, but I would be wary of the Super Crooks show because it's based on a comic book from Mark Millar. I used to like Mark Millar (I liked Superman Red Son and the first two volumes of the Ultimates), but man some of his later work is obnoxious. Wanted was a story where everyone was a monstrous psychopath and the Unfunnies was a work that seemed designed to make people mad (an animator finds out his cartoon creations are alive and decides to torture them for kicks). I think he tries so hard to be ''dark and edgy'' that he forgets to write a good story nowadays.
Also, the fact that Dragon Dogma will be all CGI sounds like a red flag.
Vampire in the Garden sounds like the best of the bunch.
I am not sure if this counts as anime or not, but that may be a semantics debate at this point.
Last edited: