RUN!
Staff member
Moderator
Joined

Sep 24, 2003
Messages

37,953
Location
Didja know? There's a competition going on for game demos that run on the original Nintendo, and I have THREE entries in the running. Games like MESS MAKER, the creative stamp program....and PLATFORMER TEXT ADVENTURE, a thrilling romp through a harsh world of fungus people....
As for the third one, which begins with "ALLISON"....you'll have to find out what that is for yourself! It may or may not have something to do with a future attraction on the website.
These games, as well as many others, can be played through this link: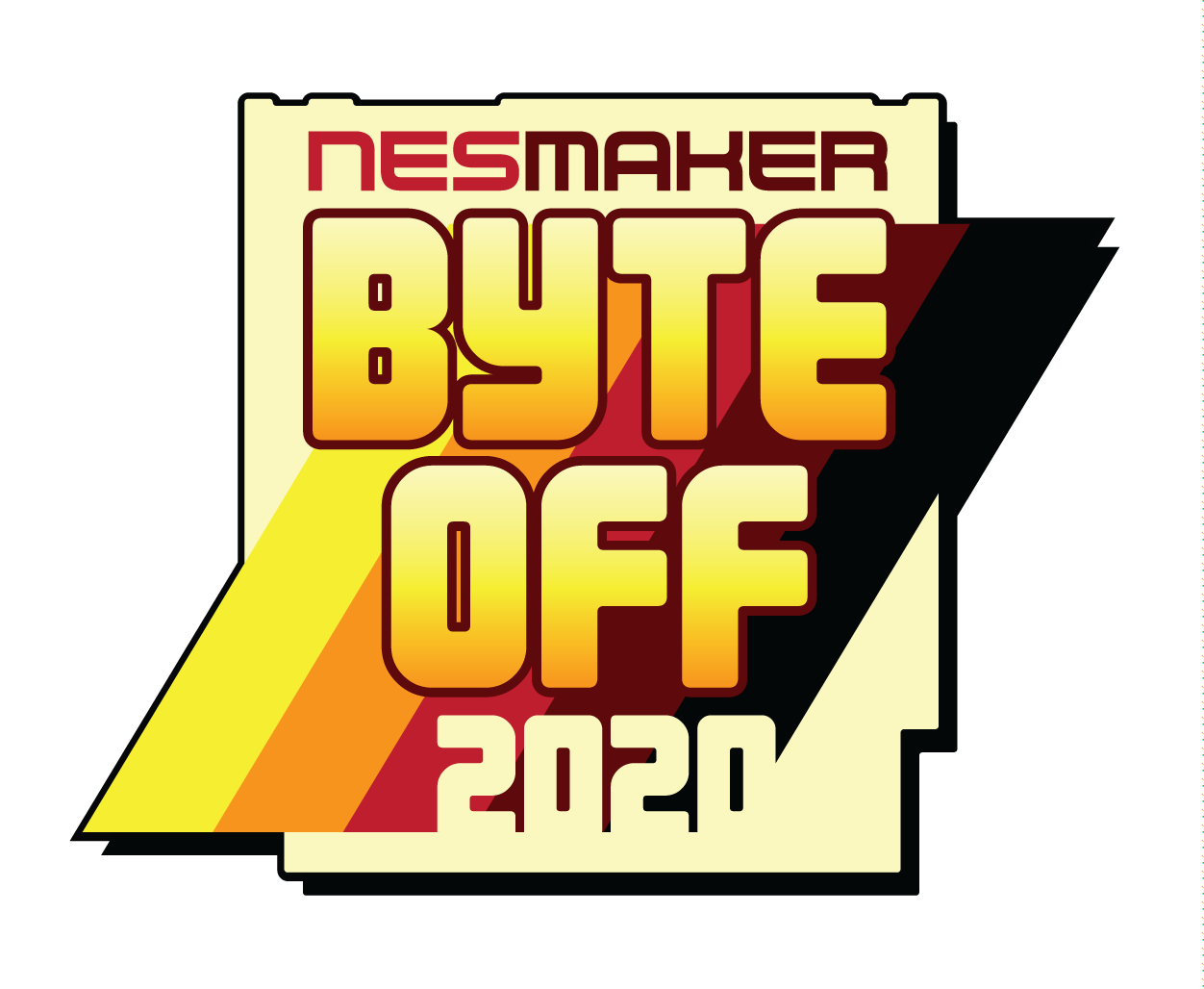 Demos for the 2020 NESmaker Byte-Off competition

thenew8bitheroes.itch.io
Then vote for your favorite! PLATFORMER TEXT ADVENTURE seems to be pulling ahead. But it can't win without you!
Take this survey powered by surveymonkey.com. Create your own surveys for free.
www.surveymonkey.com