Do you remember Musicmax Romania? It was one of my favourite channels growing up and now I can't find any information about it. I kind of remember that it was axed for A+/Animax, but I didn't really care for anime at that time of my life.
Yes, I remeber it very clearly. MusicMax was launched in 2001. It shared air time with Minimax in Romania, from 20 to 06, GMT+2.
In October 2003, it was launched another feed, which shared air time with Action+ România. It was called MusicMax / Action+ România. MusicMax aired between 02-19 or 20, Action+ from 19 or 20-02. At that time, MusicMax continued to broadcast from 20 to 06 on Minimax România's frequency.
It was rebranded as Cherry Music in 2004.
However, since the rebranding of Action+ România in Animé+ România, and of Cool TV Magyarország (After that, Cool immediately launched as a separate 24/7 channel, which still exists) in Animé+ Magyarország (December 2004), Cherry Music broadcasted 24/7 until April 2005. Some providers carried Cherry Music instead of Animé+, like RCS & RDS. It didn't last long, in December 2005 it was replaced with Animé+.
Since April 2005, it shared air time with Super 1, an adult channel. Cherry Music then started to broadcast from 05-24 GMT+2.
In December 2005, it changed it name in Super 1 Music (Interactive).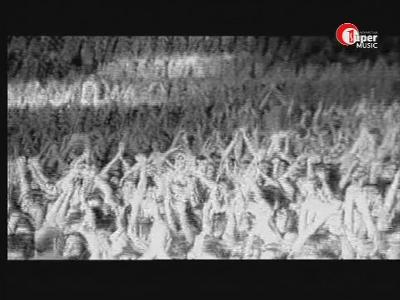 In 2007, MusicMax returned and replaced Super 1 Music. Also, MusicMax Adult replaced Super 1.
However, this name didn't last for long because on the 1st of July 2009, it was rebranded as MusicMix. SuperOne replaced MusicMax Adult. From 2011, it started to broadcast in widescreen format.
In March 2015, the channel closed for good. I would say it merged with Sláger TV, because now the MusicMix's website redirects to Sláger TV's website. They both have the same owner, Tematic Media Group.
After its closure, some providers replaced this channel with Paramount Channel România & Magyarország, since Tematic Media Group also represents Viacom channels in Romania and Hungary.
Last edited: