That one that banters over Sony TV channels
Where is this reported about these channels closing? What channel is Mediaset closing? Bit weird creating new pay TV channels in these times with everything going on demand/streaming. They will probably launch these new channels in Italy as well you would think?
Sorry for taking a bit of time for replying. For Fox Life and MAN-GA, Sky confirmed the closures.
Lei and Dove might be spared, even if it's since 2017 that there is the looming shadow of the closure over them.
Lei and Dove close too.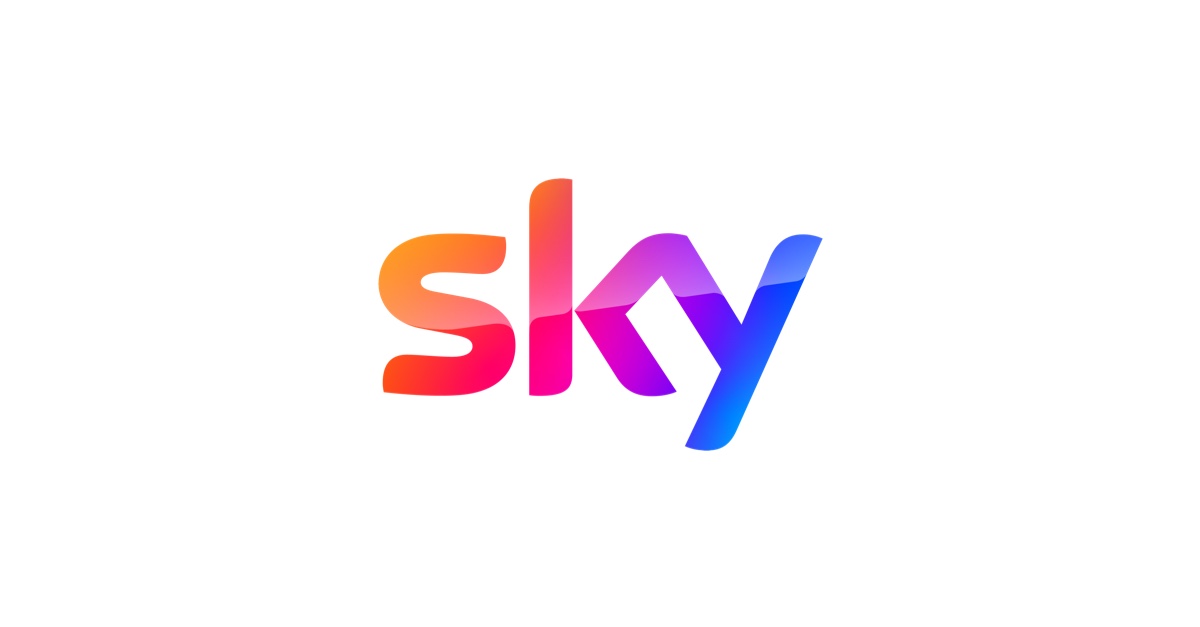 Hai un dubbio da fugare sulla programmazione di Sky? Scopri le domande correlate più frequenti, è possibile che ci sia già una risposta attinente nella FAQ.
assistenza.sky.it
For the Mediaset ones, they're closing one of the movie channels, leaving those just with three, aptly renamed Premium Cinema 1, Premium Cinema 2 and Premium Cinema 3.
I actually dobut that Sky will open those channels in Italy, as for Comcast, Sky Italia is the black sheep.
Last edited: