I'M SWEATING
Staff member
Moderator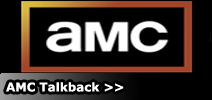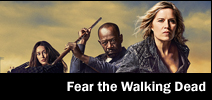 The fourth season of the spinoff series makes its debut after the season finale of The Walking Dead tonight at 10:10 PM Eastern. The show will then settle into its regular timeslot at 9 PM Eastern next week.
Episode 4.01: "What's Your Story?"



A lone traveler's wearying journey is interrupted by new acquaintances.
Last edited: