The only movie in the entire world.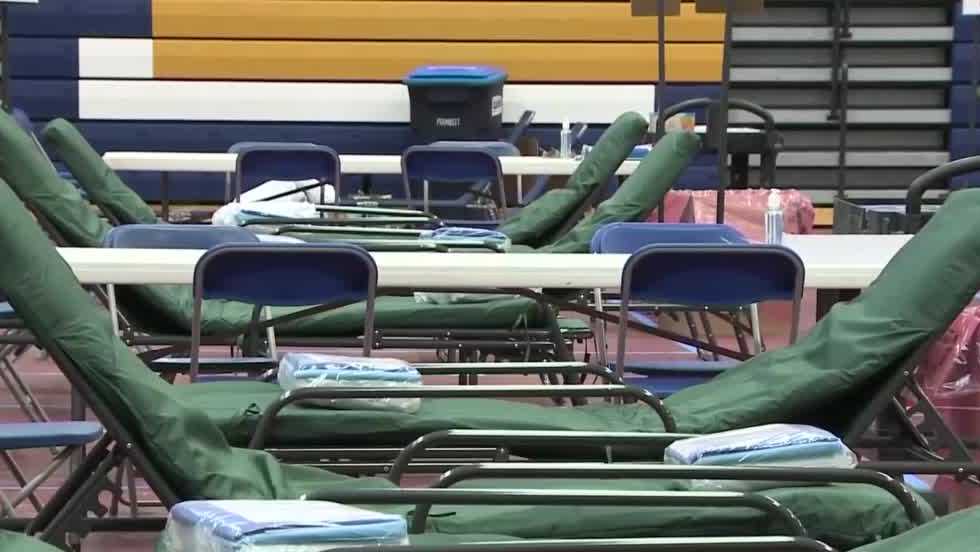 New Hampshire has established 14 surge hospitals across the state to be used if hospitals become overwhelmed because of the COVID-19 crisis.
www.wmur.com
As a jazz fan, I'd like to note those players who have been killed by the disease up to now:
Pianist Ellis Marsalis Jr., father of Branford and Wynton
Guitarist Bucky Pizzarelli, who was part of the music staff for NBC and ABC
Trumpeter Wallace Roney, the only such performer personally mentored by Miles Davis
Pianist Mike Longo, sideman of Dizzy Gillespie
I might as well also bring up Joe Diffie (singer/writer of songs such as "Home", "Third Rock from the Sun" and "Pickup Man"), Alan Merrill (who wrote "I Love Rock 'n' Roll" for his band the Arrows before it was covered by Joan Jett and the Blackhearts) and Adam Schlesinger (of Fountains of Wayne and Ivy).
Last edited: