Opening Theme:
"The Day" by Porno Graffitti
Ending Theme:
"Heroes" by Brian the Sun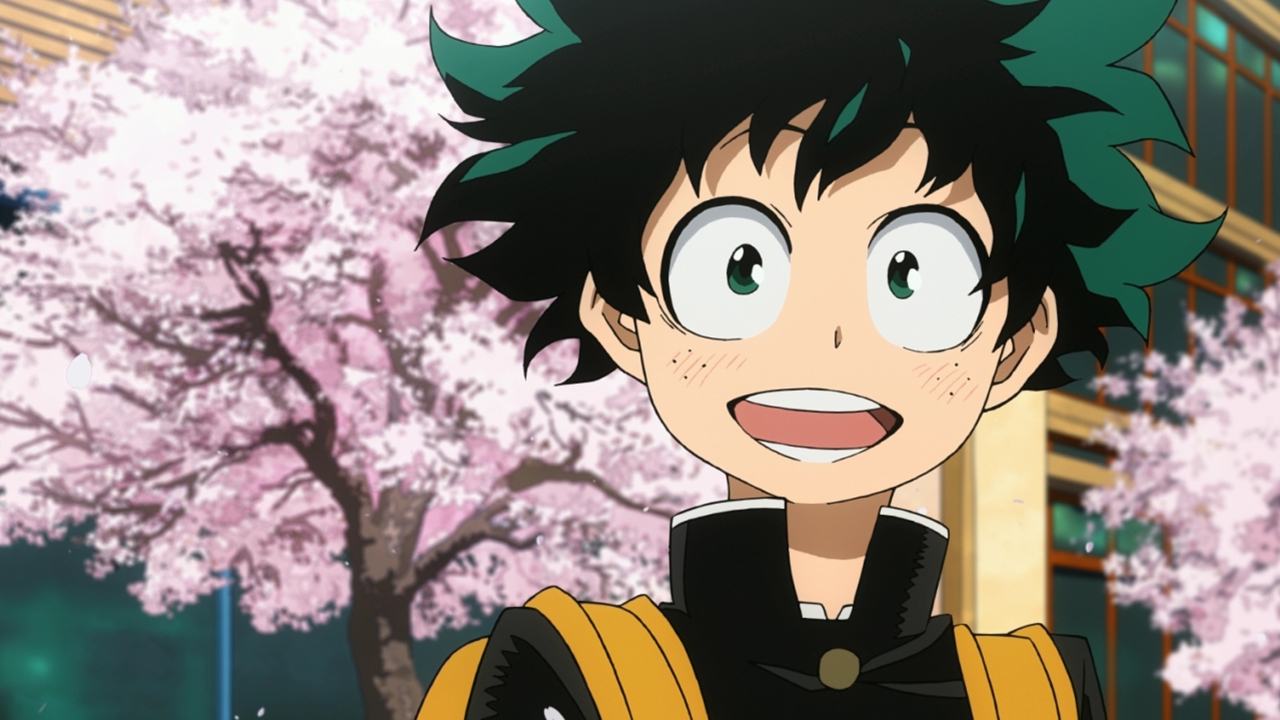 ​
Well, at long last, the hot new shonen series on the block that many feared would never grace Toonami's doorstep has finally made it to everyone's favorite anime lineup. And as excited as I am to see it on the lineup (and actually watch the darn anime for the first time), I still maintain that this show probably could have done well and gotten better exposure as a daytime series. But, unfortunately, unless you're Pokemon or Yu-Gi-Oh or a knockoff thereof, there just doesn't seem to be a place for anime on daytime TV anymore. Oh well, c'est la vie.
In any case, while I haven't seen the anime, I have read the manga, and if the anime is a faithful adaptation to the source material (and I've heard that it is) I think we're all in for quite a treat. So if fun, light-hearted, optimistic, shonen action series that pay homage to Western superhero comics is your bag, then be sure to tune in. And after Iron-Blooded Orphan's somber ending last week, I think we could all use something a bit lighter. Enjoy!
Tonight:
Izuku Midoriya desperately wants to be a hero, but he is one of the few in his generation born without a Quirk. Will meeting the number one hero, All Might, change his fate?
MHA Jukebox
: So yeah, this is not at all necessary, but, since I'm a huge music-lover, I figured I'd provide some musical accompaniment (in addition to the great music I'm sure we're bound to hear from this series) since there are so many songs about heroes. First up, a song you may recognize from a certain medical-based sitcom.
I'm no Superman​