Sep 30, 2005
28,275
0
48
27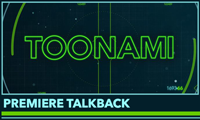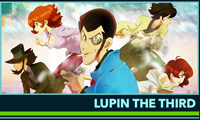 Lupin the Third Part V
Opening theme:
"Lupin Trios 2018" by Yuji Ohno & Lupintic Six
Ending theme:
"Seine no Kaze ni... (Adieu)" by Miyuki Sawashiro
​
Characters:
Arsène Lupin III
Voiced by: Tony Oliver
The grandson of famed criminal Arsène Lupin, he is a master thief and a ladies man.
Daisuke Jigen
Voiced by: Richard Epcar
Lupin's right-hand man and an excellent sharpshooter.
Goemon Ishikawa XIII
Voiced by: Lex Lang
Descendant of 16th century outlaw Ishikawa Goemon, he is a master swordsman and very prideful of his Japanese heritage.
Fujiko Mine
Voiced by: Michelle Ruff
Professional burglar and seductress in an on-again off-again relationship with Lupin, depending on whether or not she's currently stabbing him in the back.
Koichi Zenigata
Voiced by: Doug Erholtz
Descendant of Japanese detective Zenigata Heiji, he is an inspector working for Interpol, having dedicated his life towards putting Lupin behind bars.
Ami Enan
Voiced by: Cristina Vee
A teenage computer hacker who has been isolated and a prisoner for most of her life, until Lupin "stole" her from the Twin Towers bank so that she could experience the outside world.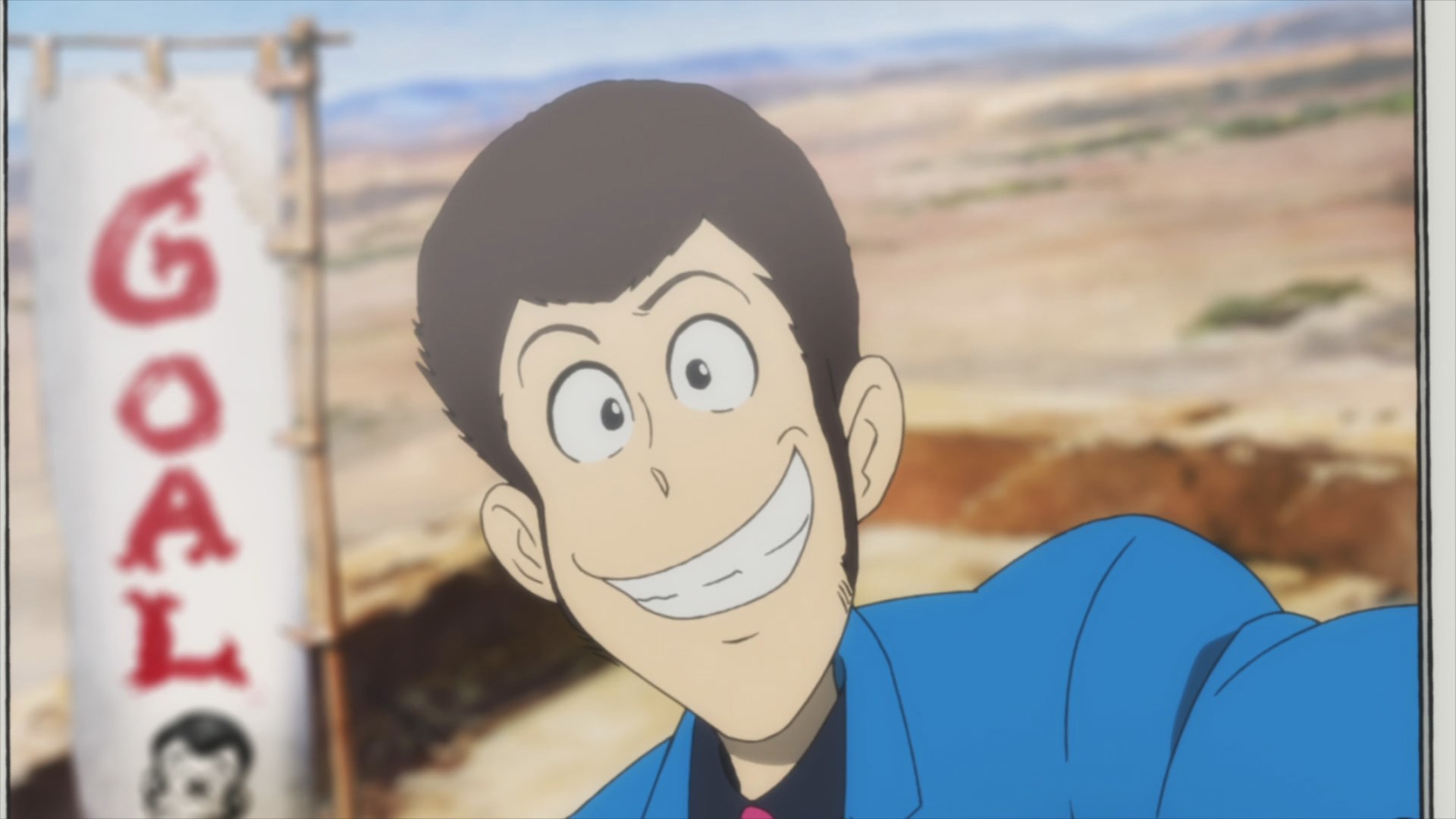 Episode 3
"The Killers Gather in the Wasteland"​
Previously:
Lupin realized this Lupin Game was meant to turn everyone into spies for the cops, so he decided to steal an electric car. Lupin eluded Zenigata long enough to get to a hanger where an AW609 vertical takeoff airplane resided. Zenigata thought he had Lupin, but Lupin used the electric car's battery to get the airplane started and off. They flew the plane until they crashed it, where the gang then holed up in a small, rural hotel and made nabe for dinner. Lupin remarked on how popular the Lupin Game had become.

Later, Lupin and company were on a cruise ship, where Lupin used the game to post his activities. Zenigata's ICPO assistant, Yata, was frustrated that Zenigata wouldn't go after Lupin. As such, Zenigata pointed out that the cruise ship was heading for Bwanda, a nation with no treaty with ICPO. Lupin's actions caused irritation to some members of Marco Polo as well. This caused Marco Polo to hire assassins to try to take Lupin out, especially since Lupin's actions had caused the game's popularity to wane heavily.

Lupin discovered Ami had run away after completing her part of the bargain for Lupin. As she wandered the back allies of the town they were in, she ran into shady characters who were keen to take her away for sexual exploits. Lupin arrived to rescue her and schooled the punks in the process. He and Ami then had a chat, where she asked why Lupin wants her around, since their business is concluded. Her research and logic lead her to the conclusion that Lupin is protecting her. Lupin was forced to admit that he wants to keep her safe until the business with Marco Polo dies down.

Assassins interrupted their conversation, and when Lupin discovered the identity of one of them, he knew he was in for a rough time. Elsewhere, Goemon found himself battling a hitman who uses a fishing pole and line as well as a blonde woman. Back at their hotel, Jigen also came under attack by a couple of assassins. Meanwhile, Yata showed Zenigata a website that allows people to bet on when someone will die, in this case, Lupin. Zenigata realized that a hit is out for Lupin. Back in Bwanda, Lupin was trying to get Ami to safety, but ran into several more assassins.
This time:
The top assassins from around the world descend upon Lupin as part of Marco Polo's "Happy Deathday". With Jigen and Goemon also under assault, Lupin comes up with a plan to take out all the hired killers at once.
Note:
Starting next week, Lupin will be moving up a slot to 12:30am.
Last edited: