All That Glitters Ain't Gold
Sep 30, 2005
28,520
0
48
28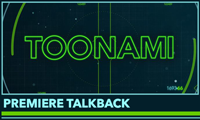 Opening theme:
"Departure!" by Masatoshi Ono
[VERSION 6]
Ending theme:
"Reason" by Yuzu
[EP 147 VERSION]​
Characters: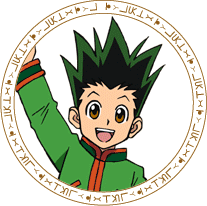 Gon Freecss
Voiced by: Erica Mendez
Gon is a young boy from Whale Island who became a Hunter to venture the world and find his father. His quest eventually led him to meet a Hunter named Kite and become involved with a battle against a destructive species known as Chimera Ants. The war against the Ants was long with many casualties, including Kite, which drove Gon to the breaking point in which he sacrificed his ability to use Nen to gain a temporary boost of power strong enough to take out one of the Ant King's Royal Guard. In the aftermath, he fell into a coma with life-threatening injuries, but finally recovered thanks to Killua and Alluka.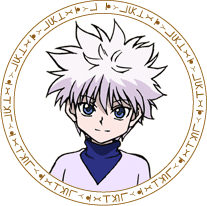 Killua Zoldyck
Voiced by: Christina Vee
Killua is the youngest son of the Zoldycks, a family of assassins known the world over. After meeting Gon, the two quickly became best friends and he followed alongside Gon at every turn of his journey. He also overcame personal obstacles in the fight against the Chimera Ants, but became incredibly distraught as he gradually saw how damaged his friend had become at the same time. With Gon hospitalized, Killua sought out any way he could to heal his friend, resulting in him meeting with his neglected sibling Alluka, who used her powers to heal Gon.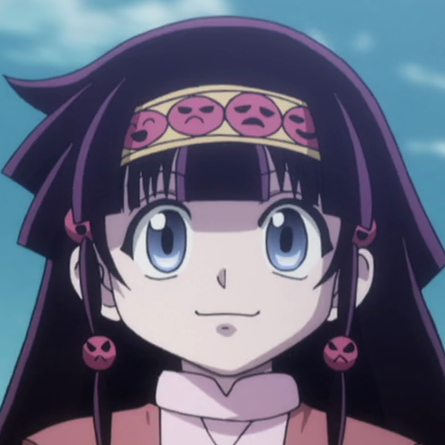 Alluka Zoldyck
Voiced by: Xanthe Huynh
The second youngest member of the Zoldyck family, Alluka has the ability to grant wishes to anyone who fulfills three of their requests. But this power comes with various rules and trade-offs, many of which can bring a terrible fate upon the wisher if they're not careful.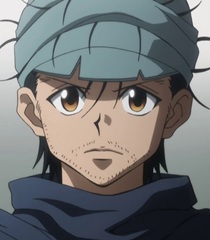 Ging Freecss
Voiced by: Marc Diraison
A Double-Star Ruins Hunter and Gon's father, Ging is shy and stubborn, but has a childlike enthusiasm, being carefree and eccentric. No matter how impossible something may seem, Ging always goes for a goal, making sure to enjoy the journey along the way. Due to his constant travels, and his own personality, Ging hasn't seen Gon since his son was a baby. But he left various clues along the way, preparing Gon for the day they'd eventually meet, which they finally have.
Episode 147
"Salvation × And × Future"
Chapters adapted: 337-338
​
Last time:
Gon apologized to Ging for failing to save Kite and his father instructed him to apologize to Kite himself instead, affirming that he would wait for him to return. Meanwhile, Killua sealed the creature inside Alluka away, to ensure that his sister could live a normal life beside him.
This time:
Now recovered, Gon has a chat with Kite, before he and Killua go on one last trip together.
Notes:
The chapters which this episode covers can be found in volume 32 of the manga release.
Toonami is currently running a poll on their Facebook page to pick a fan favorite Hunter x Hunter episode, which will reair on the 29th. The choices are Netero vs Meruem or the death of Meruem and Komungi.
Episodes 1-99 are currently available across five Bluray/DVD sets from Viz Media. The two movies, "Phantom Rouge" and "The Last Mission", are also now available.
Last edited: