Ride On
Staff member
Moderator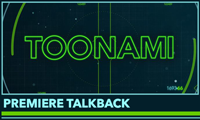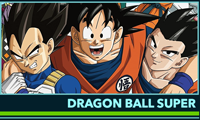 Opening 1, version 6:
Chozetsu Dynamic by Kazuya Yoshii
Ending 6:
Chao Han Music by Arukara
​
Last Time
: Champa challenged Beerus and his universe to a game of baseball. As the game begins, it becomes apparent that almost none of the Z Fighters actually know the rules to the game, leading to total chaos. At the last moment, as Beerus and Champa lose their tempers, Whis and Vados announce that Beerus' team wins thanks to a last second move by Yamcha, his first real victory!
This Time
: Gohan and Goten grow concerned for their father when Goku admits that he suspects someone is trying to assassinate him...
NOTES: We've reached the turning point of this filler batch. The first three episodes were one-shot comedic installments, but the next few episodes (which are all multi-parters) are more action oriented. Not to say that they aren't also comedic, but it's more of an even balance. Anyways, no spoilers!