Ride On
Staff member
Moderator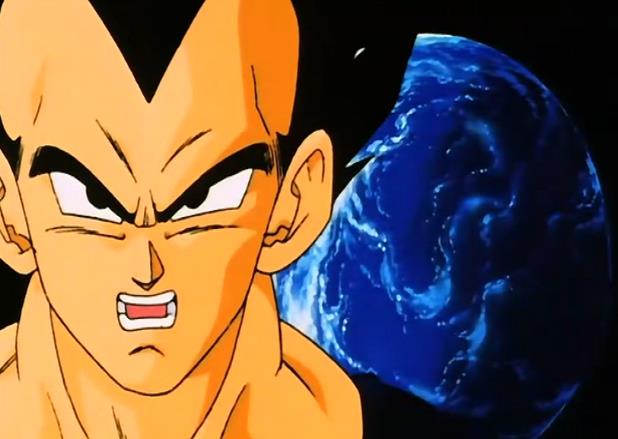 Opening 1:
Fight It Out! by Masatoshi Ono
Ending 1:
Never Give Up! by Junear
​
Last Time
: Just as Vegeta is about to be fatally wounded, the fat Buu enters the fight against Kid Buu. Unfortunately, he is also no match. Fortunately, Vegeta comes up with the plan to use the Namekian Dragon Balls to revive everyone killed on Earth to have them give energy to Goku.
This Time
: As Vegeta attempts to convince the people of Earth to give their spirit energy to Goku's spirit bomb, Majin Buu continues to try and hold Kid Buu back.
NOTES: This episode airs after a new Super. Watch them both! No spoilers, or Kid Buu will destroy the Earth!