Cartoon Network, Adult Swim and Toonami Fan.
Apr 12, 2016
1,328
0
83
23
Today's episode... Oh boy it's a parent teacher conference.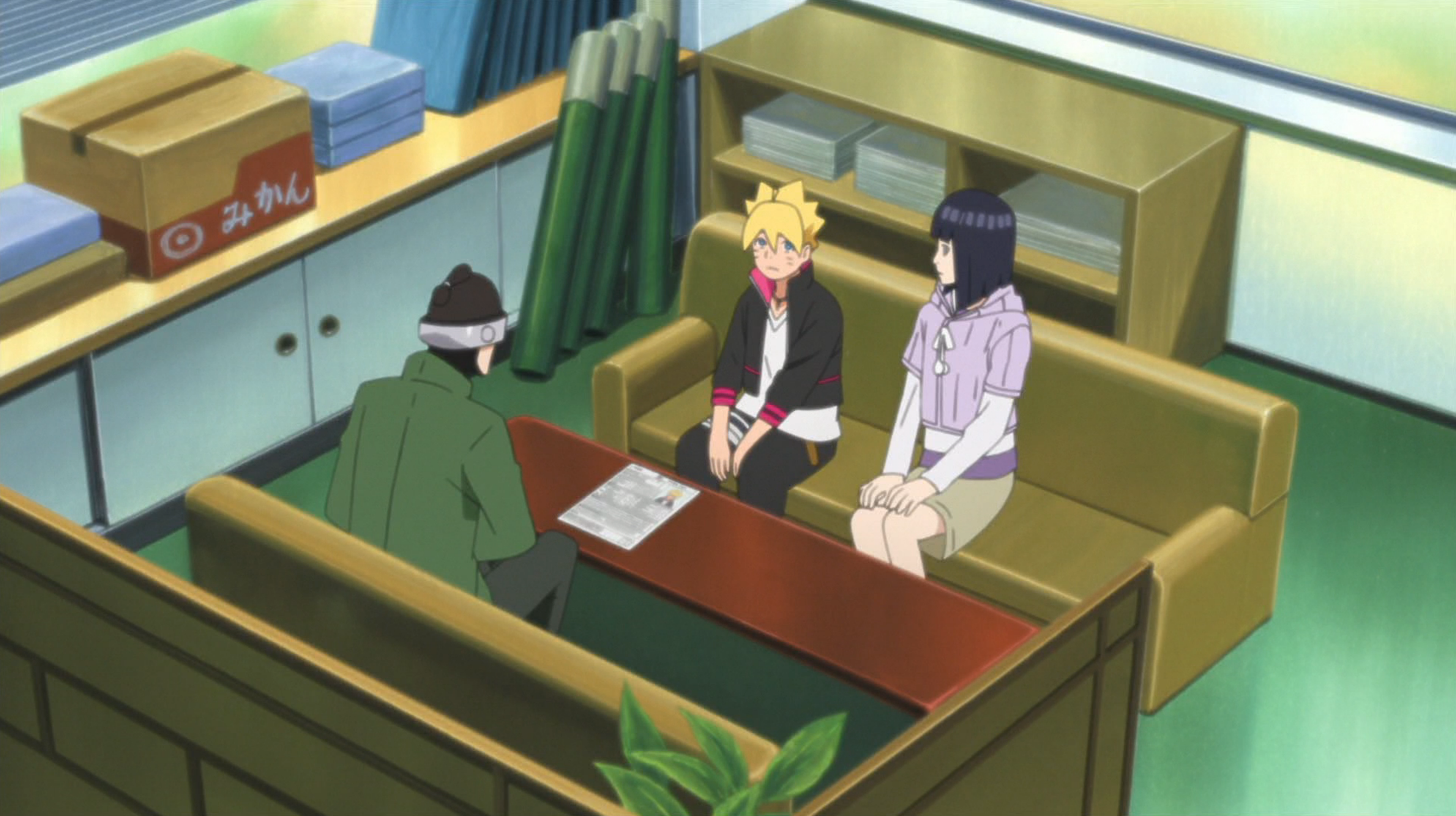 OPENING:
"OVER" by Little Glee Monster
ENDING:
"I Keep Running" by MELOFLOAT​
Last Time on BORUTO: NARUTO NEXT GENERATIONS
Boruto and his classmates go camping to try to catch the mysterious fish, the Eternal Carp, said to be unforgettably delicious; with graduation coming up, Boruto wants to make the class' last time together memorable, but the fish proves very elusive.
Even though Naruto Shippuden ended in Japan, the Manga and the English Dub version. Please refrain from spoilers past Naruto Shippuden and Episode 35 on this talkback.