Cartoon Network, Adult Swim and Toonami Fan.
Apr 12, 2016
1,314
0
83
23
Today's episode it's time to pick your comrades and the team number.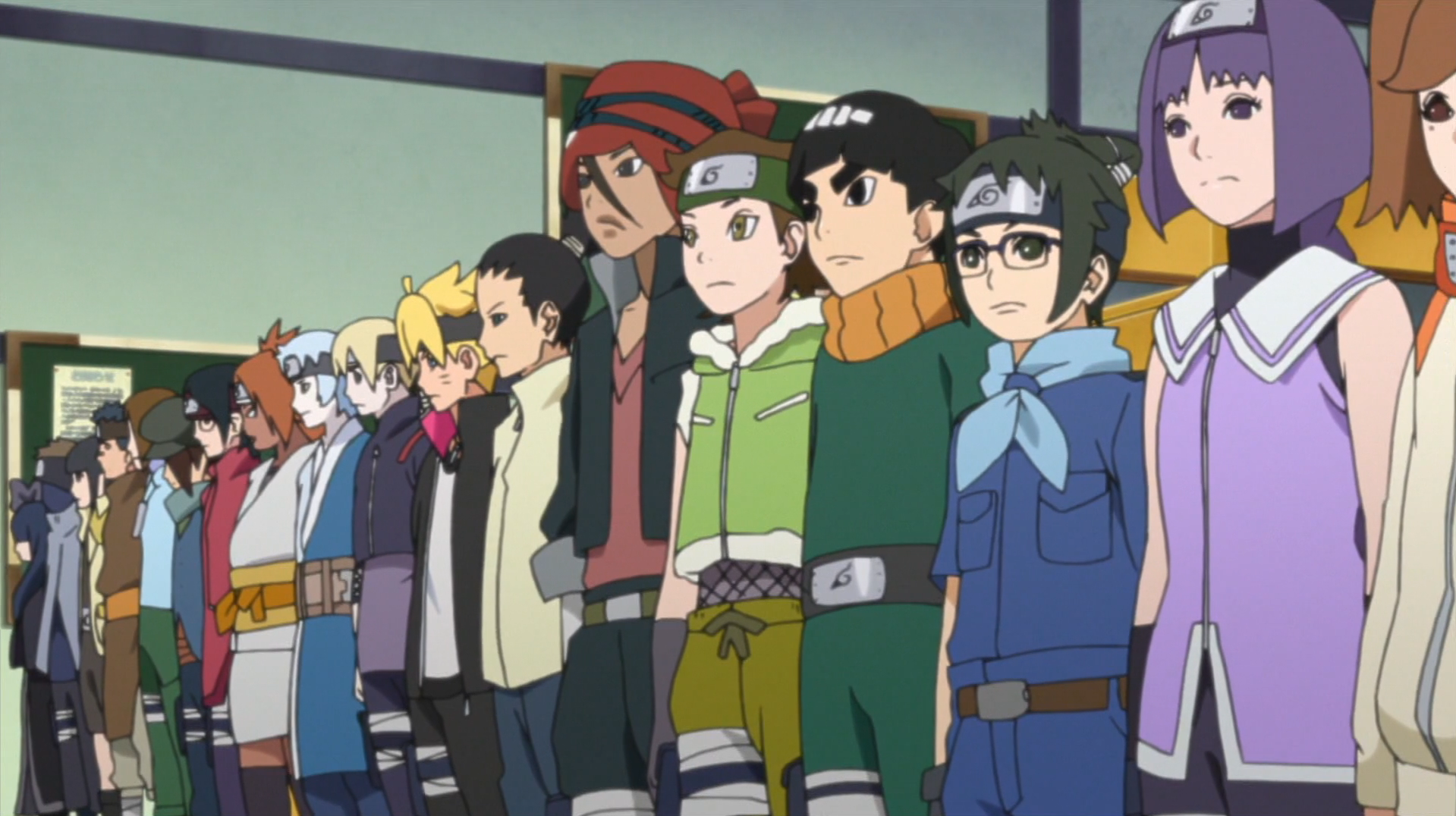 OPENING:
"OVER" by Little Glee Monster
ENDING:
"I Keep Running" by MELOFLOAT
​
Last Time on BORUTO: NARUTO NEXT GENERATIONS
Kakashi immobilizes Boruto and lectures him about his lackluster motivation to become a ninja; after Boruto's classmates arrive to help him escape, they encourage him to rise above Kakashi's evaluation of him.
Even though Naruto Shippuden ended in Japan, the Manga and the English Dub version. Please refrain from spoilers past Naruto Shippuden and Episode 38 on this talkback.