Cartoon Network, Adult Swim and Toonami Fan.
Apr 12, 2016
1,314
0
83
23
Today's episode it's the climax of the graduation exams!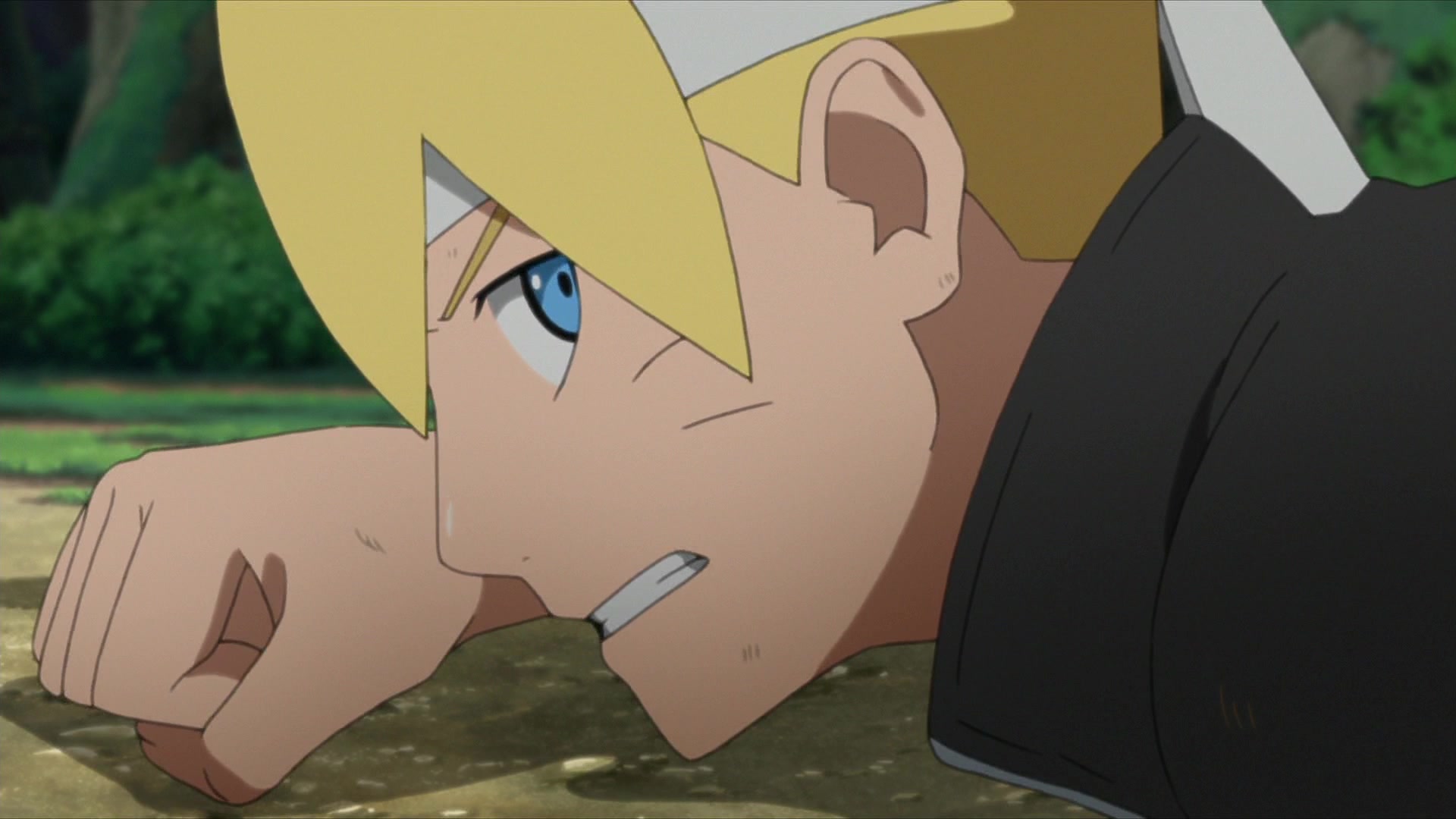 OPENING:
"OVER" by Little Glee Monster
ENDING:
"I Keep Running" by MELOFLOAT
​
Last Time on BORUTO: NARUTO NEXT GENERATIONS
Boruto and the others complete the written exam and move onto the practical exam, where students face off against Kakashi and the instructors in actual combat situations; Boruto reaches Kakashi first, but Kakashi coldly criticizes his ninja spirit.
Even though Naruto Shippuden ended in Japan, the Manga and the English Dub version. Please refrain from spoilers past Naruto Shippuden and Episode 37 on this talkback.