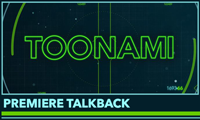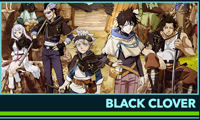 Opening Theme:
"Black Rover" by Vickeblanka
Ending Theme:
"Black to the dreamlight" by EMPiRE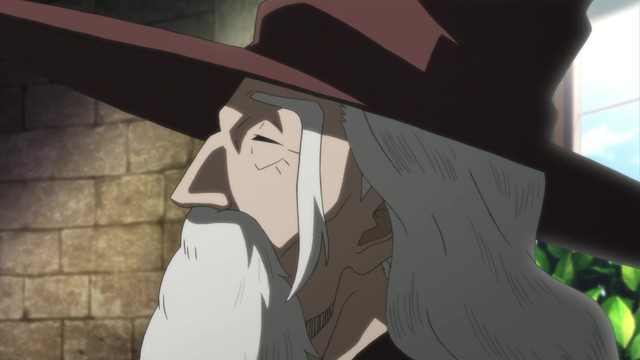 Previously on Black Clover:
Black Bull member Finral Roulacase has organised a mixer party of three women, himself, Asta and Luck. As they leave via Finral's portal spell Noelle follows then hides, reasoning that she is ensuring Asta doesn't get in trouble, when really she is jealous of him meeting other girls. At the mixer the ladies are definitely not impressed by Asta, Finral or Luck, deciding Asta is too young and a commoner, Finral is too flashy and Luck is too violent. Noelle is relieved the mixer is a disaster. Nearby Sekke is attending another mixer. Asta is left alone with a young woman named Rebecca Scarlet. After a few uneasy moments they end up bonding over the fact they both have multiple younger siblings, causing Noelle to panic. A large drunk man insults Rebecca so Asta furiously throws him across the room where he lands on Sekke, ruining his mixer. Rebecca develops a crush on Asta but decides to pursue him slowly after learning he loves someone else. Noelle mistakenly thinks Asta has a secret crush on her which makes her happy. Both Finral and Luck are rejected by the other two ladies because of their misunderstood belief of Black Bulls being too violent due to hearing that Asta threw the drunkard onto a table when he was defending Rebecca.
Tonight:
Months have passed since Asta and Yuno became Magic Knights and took their first steps toward becoming the Wizard King. Father and Sister Lily couldn't be happier about all of their hard work.