For there is no joy in the USPS, for Louis DeJoy has become postmaster general.
Every mailbox by USPS is getting removed, as are mail-sorting machines.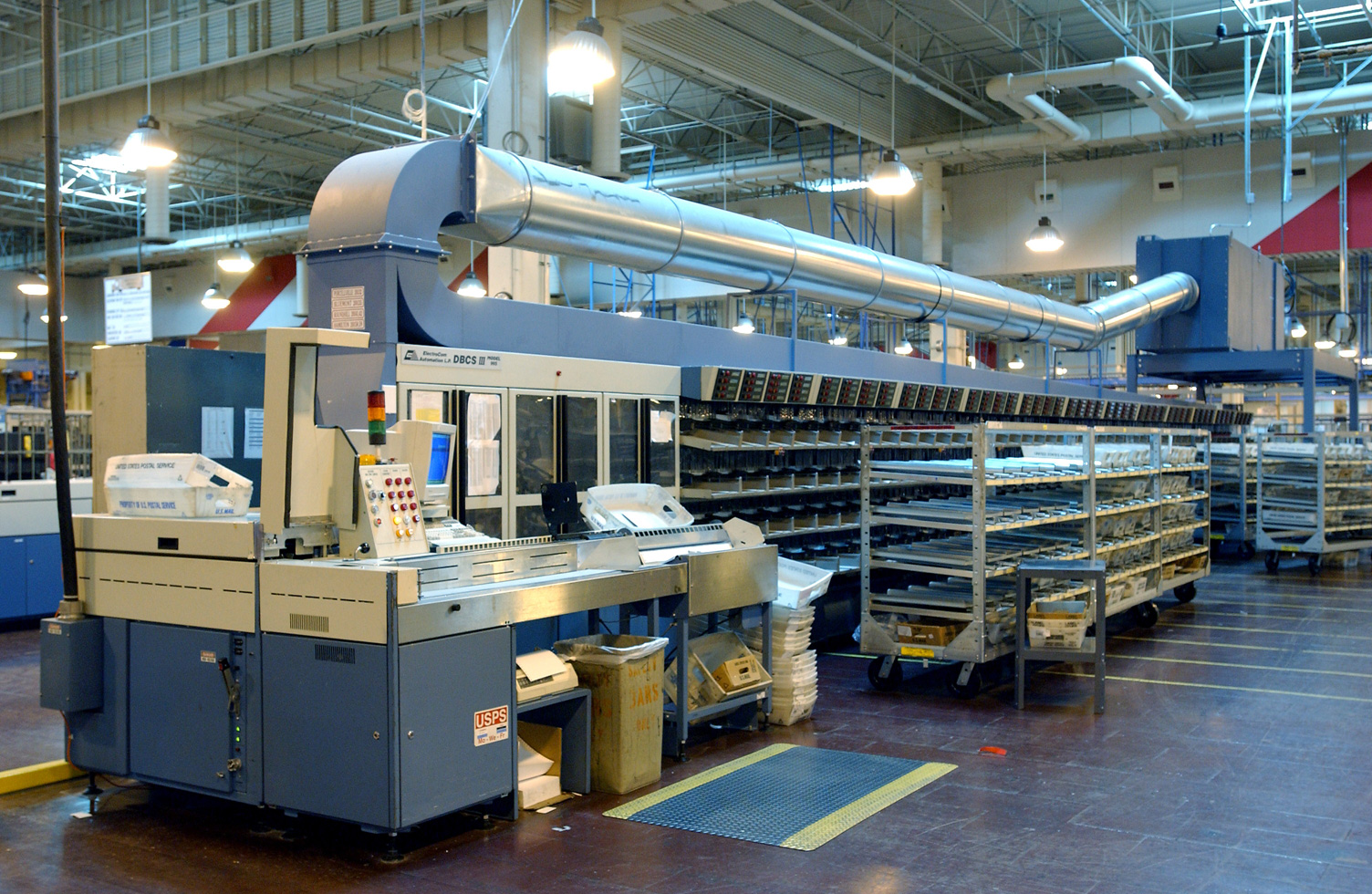 Good thing nobody's predicting a huge surge in mail any time soon.
The removals caused concern among many residents of both cities, following remarks from the president about impeding vote-by-mail
www.oregonlive.com
And President Trump admits he is letting this happen: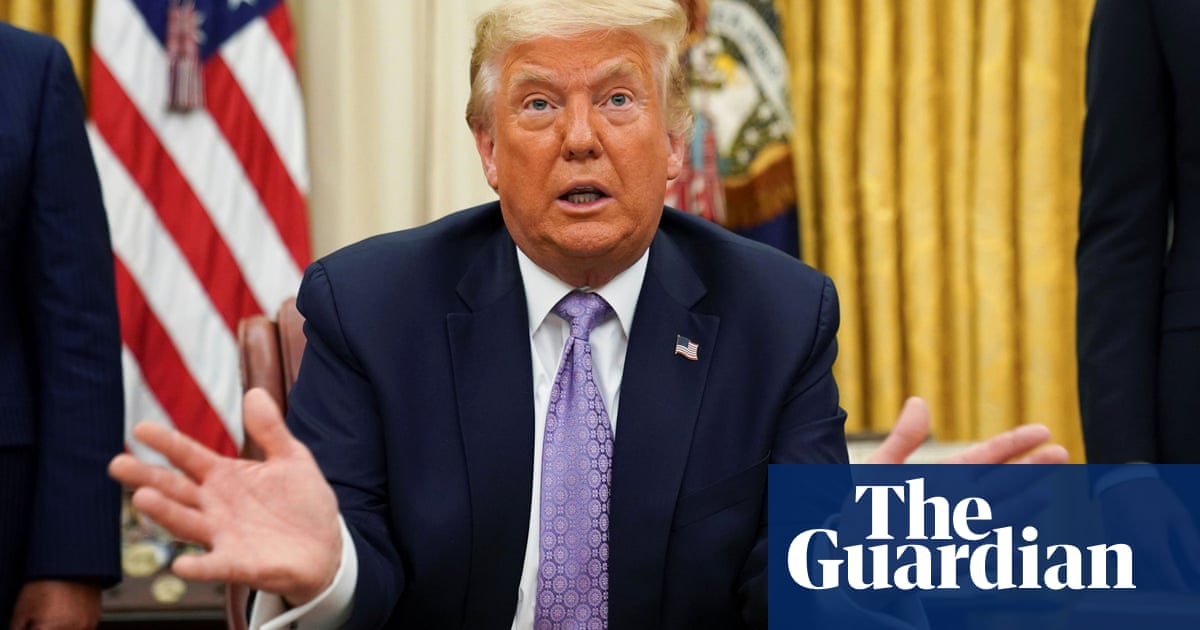 The president says he opposes providing additional money to the postal service to help it deliver mail-in ballots
www.theguardian.com
I can hear them all laughing with maniacal glee...
Why couldn't they pick someone with years and years of mail experience to be postmaster general?
Because they're letting all this happen, how am I supposed to order a LaserDisc now, fly all the way to the state for pickup? The only option they'll use if they get rid of shipping...