So For Those Of You Unaware Of This Series, Renew Your Vows Is The Second Volume Written By Former Spider-Man Writer And The Man Responsible For Not Only Killing Off Gwen Stacy But Also Ended The Silver Age Of Comics, Gerry Conway And Drawn By Ryan Stegman . Renew Your Vows Is A Series About An Alternate Universe Where Peter And Mary Jane Are Still Married But Have A Kid Named After Their Aunts, Anna May Parker. And The Best Thing About That Is Not Only Are THey're Financially Stable And Have A Really Great Reputation In Their Careers, But They Are Also A Family Of Superheroes Meaning Mary Jane Now Has Spider-Powers Fighting Alongside Her Husband And Daughter. The Series Is A Fun Family Adventure But There Is Still A Couple Of Drama Here And There . The Series Is Also Alot Different From The First Volume Meaning All Or Most Of The Heroes Survived From Regent's Attack And The City Is Less Futuristic And Not Overrun By Supervillains.
So I Like To Discuss With You Guys About The Series Like What You Want To See, What To Expect, And You Favorite Moments Of The Series.
Renew Your Vows Issue # 1 Is Out Now In Stores And Online.
Issue # 2 Comes Out Next Month On The 14th .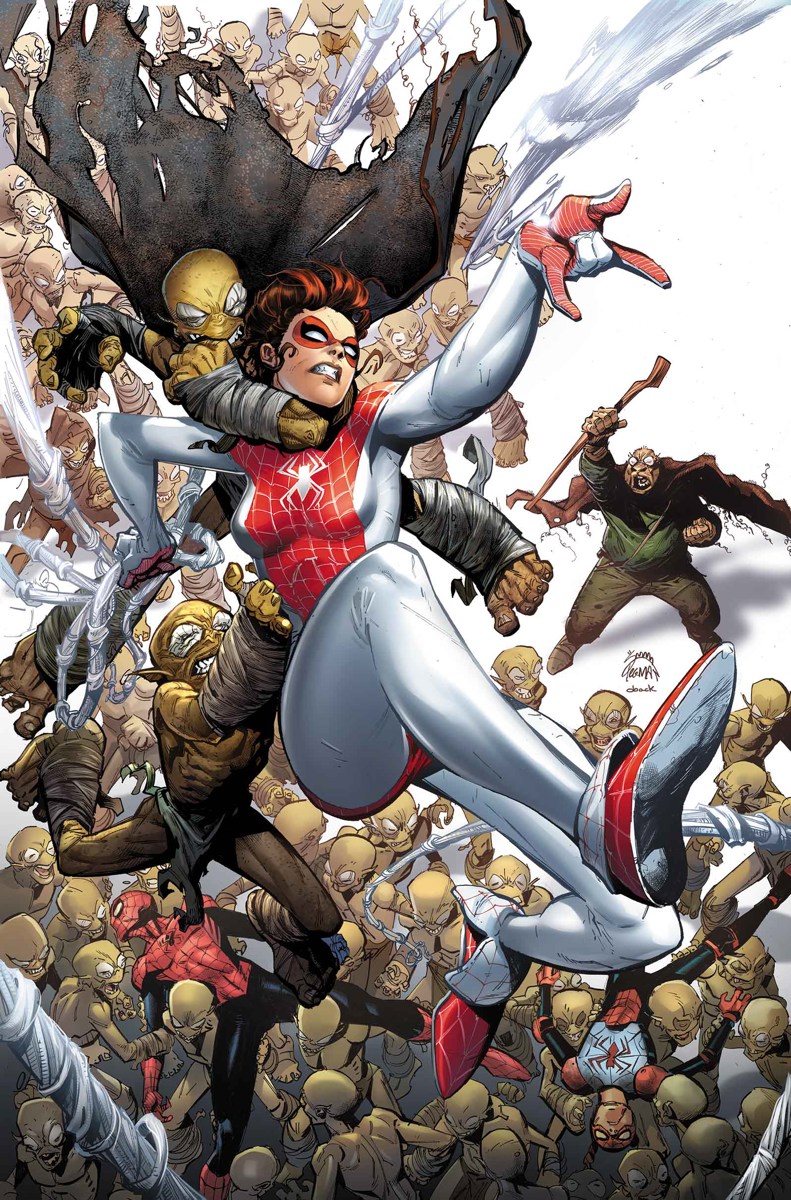 Issue # 3 Comes Out On January 11, 2017 .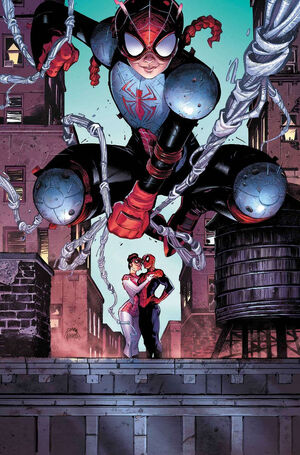 Be Sure To Buy The Variant Covers As Well And Be Expected To Read The Short Stories By Different Writers And Artists .